Center for Political Thought and Leadership
Supporting and Advancing American Political Thought and Civic Education
Free political societies need to be informed and thoughtful societies. Research and teaching in American political thought goes hand in hand with educating American citizens and citizen-leaders. We are committed to furthering these important goals.
From undergraduate conferences and symposia to scholarly meetings and lecture series, we sponsor experiences that illuminate American political principles and inspire thoughtful civic engagement.
We support scholarship in American political thought through our sponsorship of research journals and special projects, and through our support of visiting and affiliated scholars.
We actively partner with other academic centers and units, both within ASU and at distinguished institutions across the country.
Applications for Civic Leadership Institute 2022 will open soon!
The Civic Leadership Institution (CLI) is a hybrid summer program for high school students to learn about civic education while being a part of a college atmosphere. Next year CLI will be held virtually and in-person during one week from June 20th to June 24th. Eligible applicants must be rising high school sophomores, juniors, or seniors, with a minimum of 2.75 GPA. There will be a $150 fee to attend onsite and students who complete the program will be given a certificate of completion at a later date.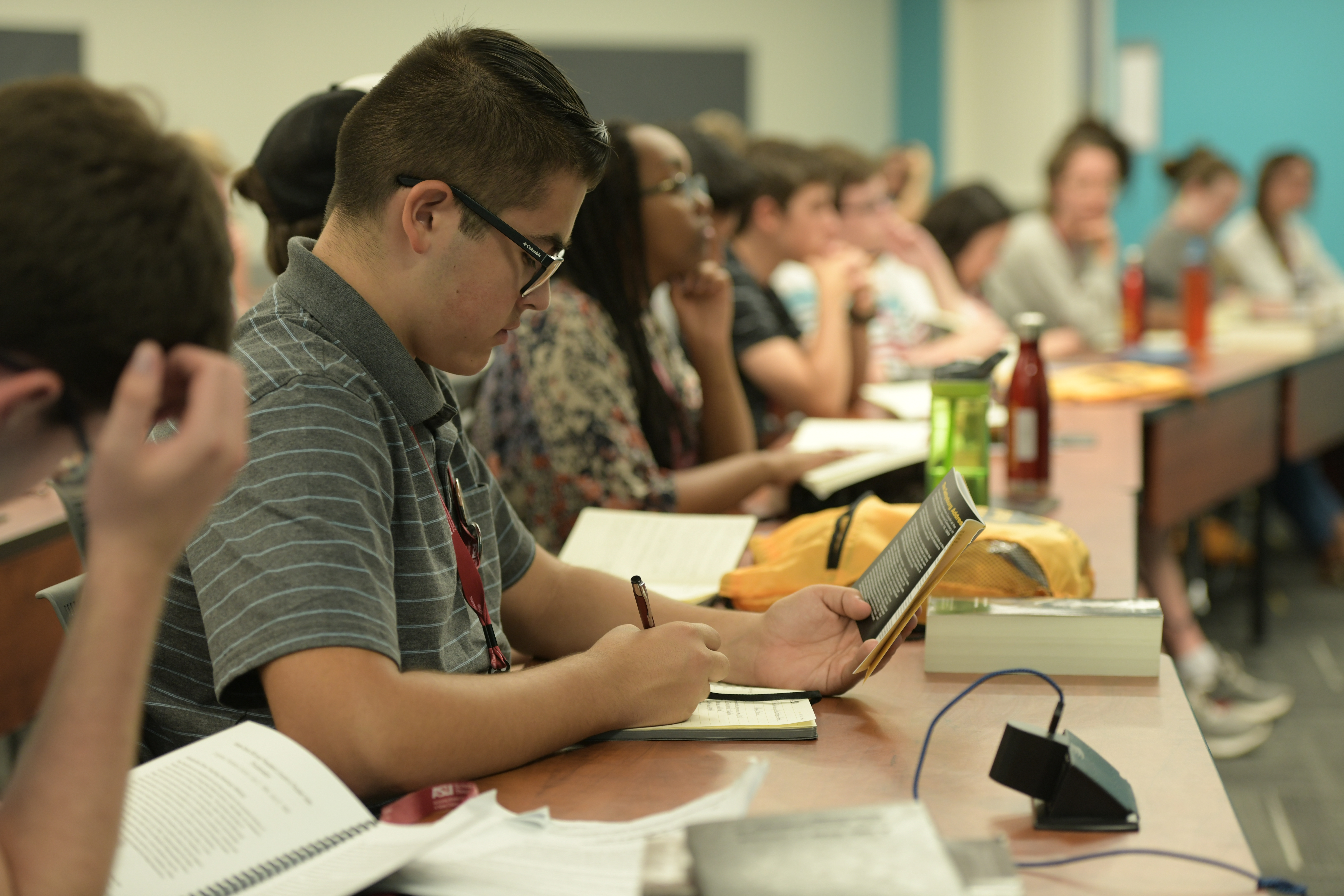 Featured Event
Annual Race and The American Story Symposium
Our Annual Race and the American Story Symposium will take a hard look at issues of race in the US today. Each year, the students and faculty involved in the course participate in a two-day immersive symposium held at a location of significance for the history of race in America. The goal is to engage in illuminating conversations, listen to unique presentations, encounter local history and culture, and build our community by getting to know one another. 
Sign Up for the CPTL Newsletter