Center for Political Thought and Leadership
Supporting and Advancing American Political Thought and Civic Education
Free political societies need to be informed and thoughtful societies. Research and teaching in American political thought goes hand in hand with educating American citizens and citizen-leaders. We are committed to furthering these important goals.
From undergraduate conferences and symposia to scholarly meetings and lecture series, we sponsor experiences that illuminate American political principles and inspire thoughtful civic engagement.
We support scholarship in American political thought through our sponsorship of research journals and special projects, and through our support of visiting and affiliated scholars.
We actively partner with other academic centers and units, both within ASU and at distinguished institutions across the country.
Applications for Civic Leadership Institute 2021 are open!
The Civic Leadership Institution (CLI) is summer program for high school students to learn about civic education while being a part of a college atmosphere. This year CLI will be held from June 21st to June 25th and eligible applicants must be rising high school sophomores, juniors, or seniors, with a minimum of 2.75 GPA. There will be no fee this year and students who complete the program will be given a certificate of completion at a later date.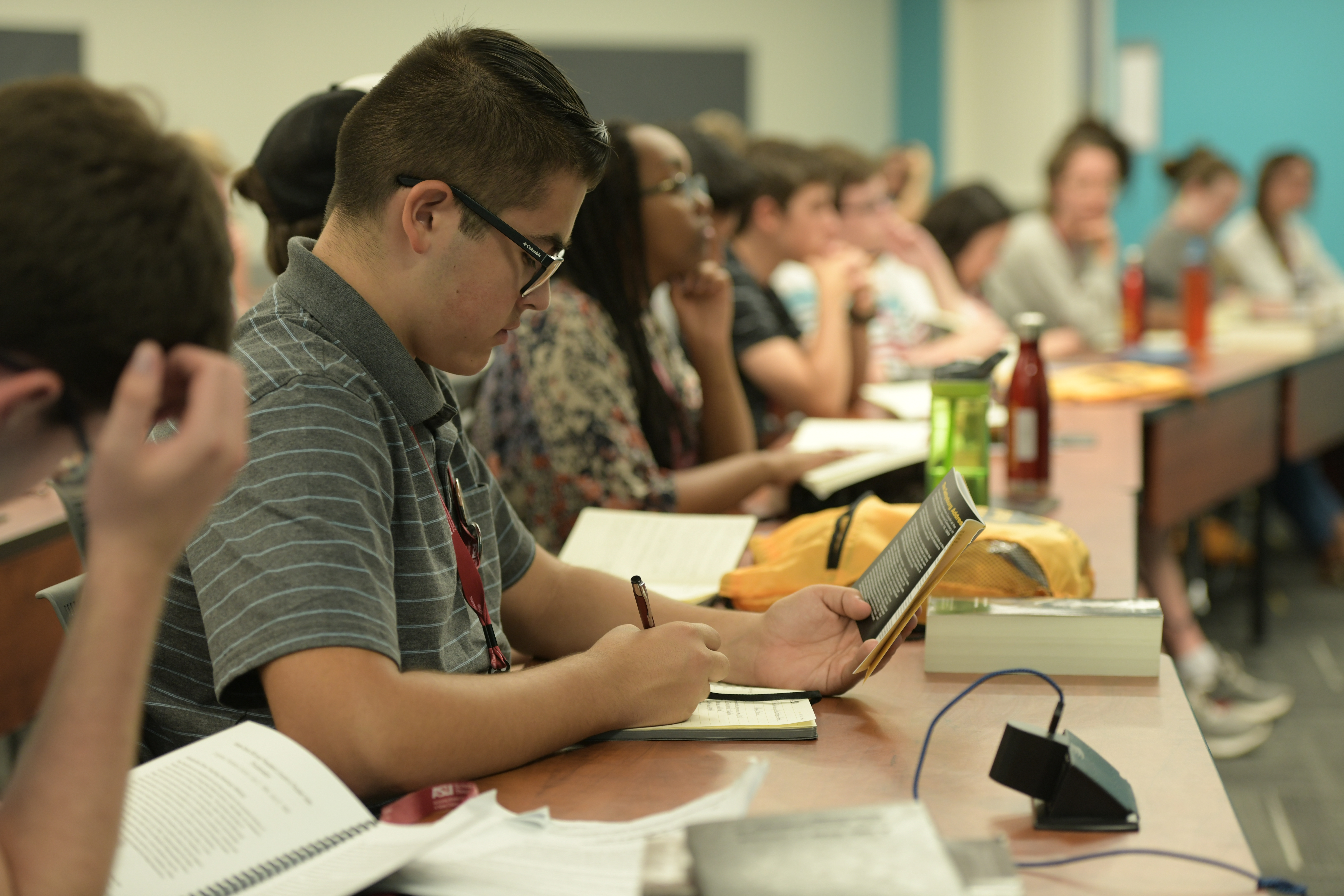 Featured Event
Annual Race and The American Story Symposium
Our Third Annual Race and the American Story Symposium will take a hard look at issues of race in the US today through the dual lenses of foundations and aspirations. Grappling with the past reveals the ground beneath us; looking to the future illuminates the long road ahead. During two sessions, RAS faculty and students will engage in these two perspectives - the first session will reflect on the foundational constructions of race and identity; the second session will consider the contemporary climate and culture, and will offer aspirations for the future. The Symposium will culminate in a unique opportunity: a post-screening discussion of the critically acclaimed movie Princess of the Row with Edi Gathegi and other cast members.
Sign Up for the CPTL Newsletter