The Center for American Civics aims to further research in American political thought and to support civic education at all levels, both within and beyond the classroom environment. We support scholars, teachers, and students in their efforts to understand and improve American political society. We are nonpartisan and inter-ideological, focused on pursuing knowledge and practicing truth as common goods for American politics and culture.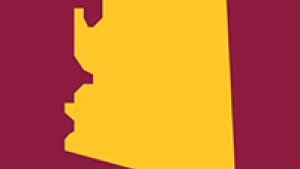 EAD Educator Reflection: Blending Civics into World History
November 1, 2022
Before I started this experience with the EAD Taskforce, I thought it was a far-fetched notion to incorporate American democracy and civics education into the 6th grade Social Studies/World History curriculum, which is what I teach.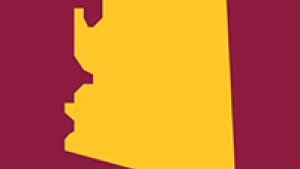 EAD Educator Reflection: The Design Challenges
October 25, 2022
Our school, a charter in Surprise, Arizona, offers many electives to our middle school students. There are Houses, and this class falls under the House of Civics; this class offers students a chance to find an issue or problem within their community. Ultimately students chose to inves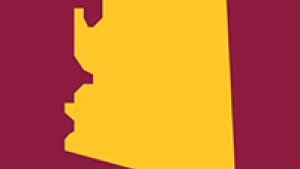 EAD Educator Reflection: Civic Accessibility for Elementary Students
October 18, 2022
How do you bring civics to life while making it accessible to young elementary students? Limited literacy skills can get in the way of studying important ideas about the privileges and obligations of being a citizen of our community, state, and nation.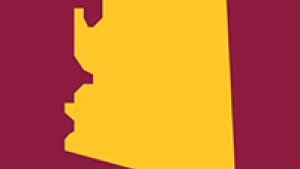 Inquiry Drives the 2018 Arizona History and Social Science Standards
October 13, 2022
Children are curious creatures. They are full of questions from the moment they can talk- that is how they experience and learn about the world. Their favorite word is often why.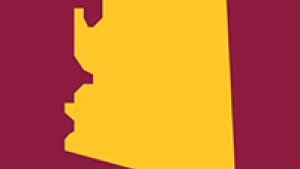 EAD Educator Reflection: Working with Inquiry in Elementary
October 11, 2022
The most meaningful EAD lesson I have done so far has been exploring the theme of Our Changing Landscape with 3rd-grade students across my district. The lesson was designed with inquiry and civics at heart.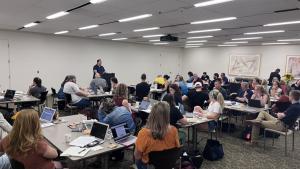 What to Expect from our Educator Workshops
October 6, 2022
ASU's Center for American Civics hosts workshops for educators to learn how to teach American civics in various contexts, class subjects, and grade levels with ready-made, engaging, and rich with interactive forms of learning.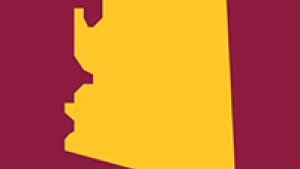 The Roadmap to Educating for American Democracy:The Six Core Pedagogical Principles
October 4, 2022
The Roadmap to Educating for American Democracy (EAD) is composed of three interrelated supporting components: the seven themes, the five design challenges, and the six core pedagogical principles (CPPs).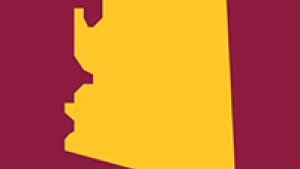 The Five Design Challenges
September 27, 2022
The Educating for American Democracy (EAD) project offers many ideas, perspectives, and resources for teachers of American history, government, and civics.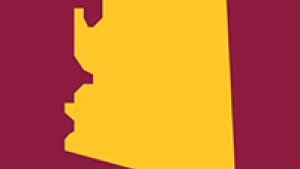 Civic Engagement Project Student Spotlight- Adya Sharma
September 26, 2022
Today, we spotlight Adya Sharma, who participated in our Civic Leadership Institute.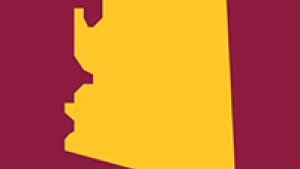 Civic Engagement Project Spotlight- Amanda Juvera
September 25, 2022
Today, we spotlight Amanda Juvera, who participated in our Civic Leadership Institute.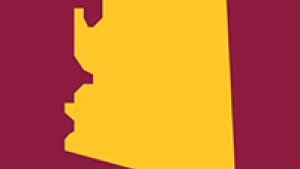 Student Spotlight, Armand Todoran
September 24, 2022
Hello, my name is Armand Todoran. I am a straight A high school senior at Deer Valley High School. I am both a US and Romanian citizen, having lived 12 of my 17 years on this planet in the Eastern European country of Romania.
Civic Engagement Project Student Spotlight- Dawn Shim
September 23, 2022
Today, we spotlight Dawn Shim, who participated in our Civic Leadership Institute and is heavily involved in her community.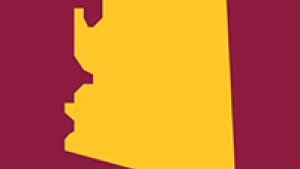 Civic Educator Spotlight: Tammy Morrow
September 22, 2022
Tammy Morrow is a founding faculty member of Great Hearts Anthem, a Liberal Arts charter school, where she reads and discusses classical literature, philosophy, and American political oratory with high school students.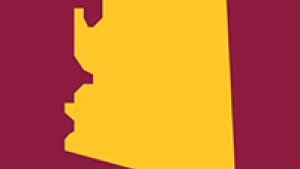 Civic Engagement Project Student Spotlight- Simran Pandey
September 21, 2022
Today, we spotlight Simran Padney, who participated in our Civic Leadership Institute.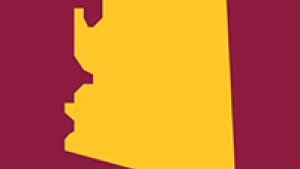 Civic Education and Engagement in Rural Arizona with Chantelle Taylor and Ryan Richins
September 20, 2022
It's with great pleasure that we spotlight these two amazing teachers! Please join our podcast conversation as Chantelle and Ryan discuss the importance of civic education and engagement in rural areas.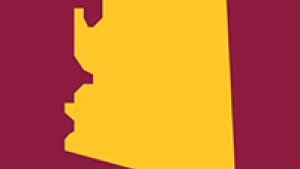 Civic Educator Spotlight: Alondra Salazar
September 19, 2022
Alondra Salazar is a first-generation American educator who began working in education in 2010. She has been a front office secretary, McKinney-Vento Liaison, teacher, Social Studies Instructional Coach, and most recently, Student Culture Coordinator.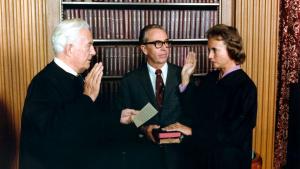 The Legacy of Justice Sandra Day O'Connor
September 13, 2022
On September 25, 1981, Sandra Day O'Connor was sworn in as the first female Supreme Court Justice.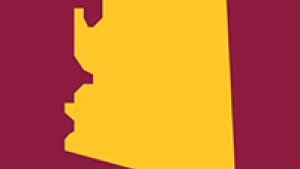 The Three Sentence Summary
September 6, 2022
In this episode and post, we talked to Dr. Luke Perez, an Assistant Professor at the School of Economic Thought and Leadership at Arizona State University. He shares his method for creating a quick summary for anything from Federalist 10 to a 1000-page book!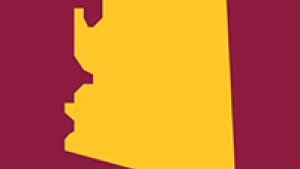 The Seven Themes of the Educating for American Democracy Roadmap
September 1, 2022
Introduction
The Roadmap to Educating for American Democracy is organized around an inquiry-based content framework of seven themes.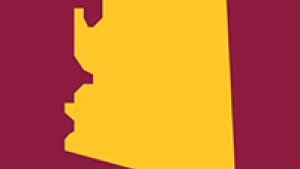 Meet the Civic Education Directors
August 30, 2022
Jeff attended Arizona State University, majoring in Secondary Education for Social Studies, later adding a Master's degree in Secondary Education from Northern Arizona University in 2007.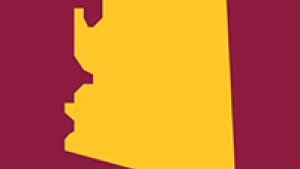 The Importance of Student-Driven Inquiry
August 15, 2022
Education is based, in large part, on questions. We ask questions to learn things; we ask questions to determine what someone else knows, and we ask questions to infer what someone else understands.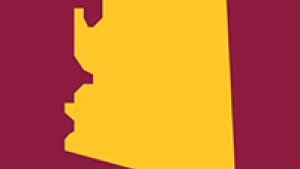 A Note from the Civic Education Program Director
March 18, 2022
Hello! Welcome! We are excited to share the work we have been doing under the direction of the Center for American Civics at Arizona State University with funding from the GEER Grant.