Our collaborative approach allows us to magnify the impact of our efforts and to further the goals we share with other with other centers and programs within ASU, across the country, and around the world. The CPTL has existing partnerships with academic units and colleagues at Oxford University, the University of Notre Dame, the University of Missouri, the University of Massachusetts, and Northern Illinois University. In addition to these external partnerships, the CPTL frequently supports and co-sponsors events and projects with other units within ASU.
Opportunities for Collaboration
Visiting Professorships
The center regularly hosts scholars from around the country.
Journals and Publications
The center co-sponsors and co-edits two established online journals: Starting Points and Compass.
Co-Sponsored Projects
Our co-sponsored projects include the Arizona Constitution Project and the Race and American Story program.
Collaborative Research
The CPTL is eager to support scholars working in American political thought and civic education.
Shared Events
The Center regularly engages in shared and co-sponsored events with other units at ASU and beyond.
Special Guest Tours
Come and see what the CPTL is up to!
Current academic partners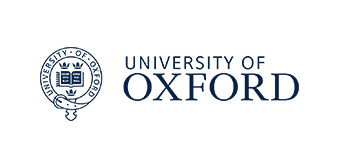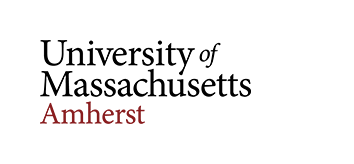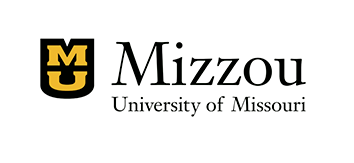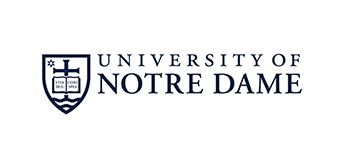 Ready to partner with the Center for Political Thought and Leadership?
The CPTL is always looking for partners who share our educational and research missions. We welcome partnership inquiries from academic units and non-academic organizations in the areas of American political thought and civic education.