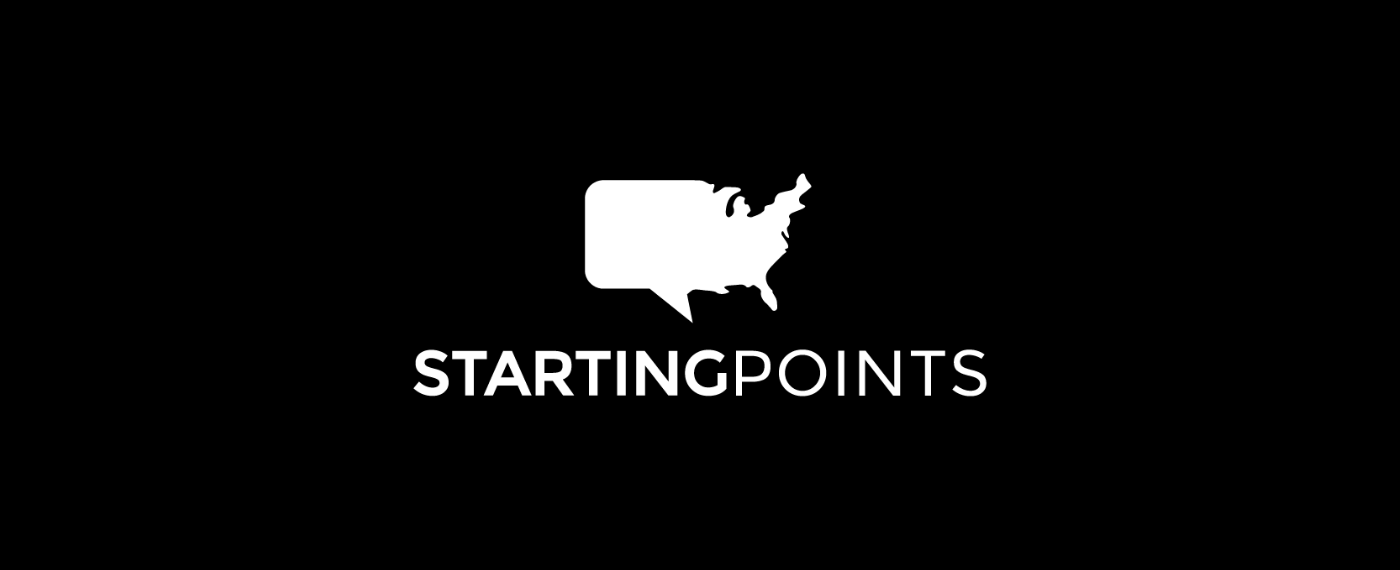 Starting Points is a project of the Kinder Institute on Constitutional Democracy at the University of Missouri, in partnership with the School of Civic and Economic Thought and Leadership and The Center for American Civics at Arizona State University.
In keeping with the mission of the Kinder Institute, Starting Points aims to foster an understanding of the principles of the American political tradition among academics and citizens in a non-partisan and interdisciplinary manner.
Starting Points Symposium
Join The Center for American Civics and SPJ for a virtual symposium with a week of articles that will get your wheels turning!
James Madison's lasting influence and prescience are undeniable. Madison's most widely recognized historical contributions include his roles as the chief architect of the Constitution at the Philadelphia Convention, the "stenographer in chief" of its proceedings, the major contributor to the Federalist Papers, and the 4th President of the United States. But Madison also set the bounds of debates on issues that are unquestionably relevant to modern American politics, including American national identity and the development and dangers of political parties.
The contributions to this symposium examine the historical contributions of Madison's political thought and invite a reexamination of its contemporary value. Venturing outside of Madison's highlight reel, they pose questions that reframe his influence while mapping connections to the insights he provides to the landscape of modern American politics.
Toward these goals, Colleen A. Sheehan delivers a Madisonian argument for free speech in the modern age. Lee Ward engages in a deep dive into Madison's reflections on federalism in the months prior to the Constitutional Convention. Sanford Levinson argues that Madison was not the "father of the Constitution" and calls for a DNA test on the true "paternity" of the document. Alan Gibson responds that this question is needlessly patriarchal, while also asserting that Madison was, to be sure, uniquely central to the constitutional moment of 1786-1789. Levinson responds in kind to Gibson with an exploration of the contours of their agreements and disagreements.
Additionally, Cary Federman delivers an essay on Madison's vision for a free press in a republic. Michael Zuckert explores a Madisonian perspective on slavery. Lynn Uzzell dives into the nature and interpretation of Madison's extensive notetaking and documentation, while Gregory Spindler examines whether he was a strict constructionist. Finally, Kevin Cherry frames Madison's Federalist essays as Aristotelian political education.
As you navigate this symposium, we encourage you to enter the conversation — on our Facebook, Twitter, or beyond. We'd love to hear from you!
Submit your Articles!
Topics for Articles
We welcome essays that address the meaning and significance of American principles such as democracy, freedom, equality, rights, the rule of law or constitutionalism, either in themselves or as they appear in particular texts and contexts, as well as essays that address the conjunction of these principles with present or past American practice. We also welcome essays in a comparative or international relations vein that shed light on American principles and their practical application.
The journal strives to reflect a wide variety of approaches to this general topic, including those characteristics of history, political science, philosophy, law, literature, and cultural studies.
Rules for Submission
Submissions should be 1,500 to 2,000 words, and should not contain any footnotes or bibliography. All citations should be either integrated into the body of the text or included as embedded links. All essays should be submitted in Microsoft Word. Authors of accepted manuscripts will receive a $250 honorarium.
Please see previously published articles for examples of style and for a sense of our topical range.